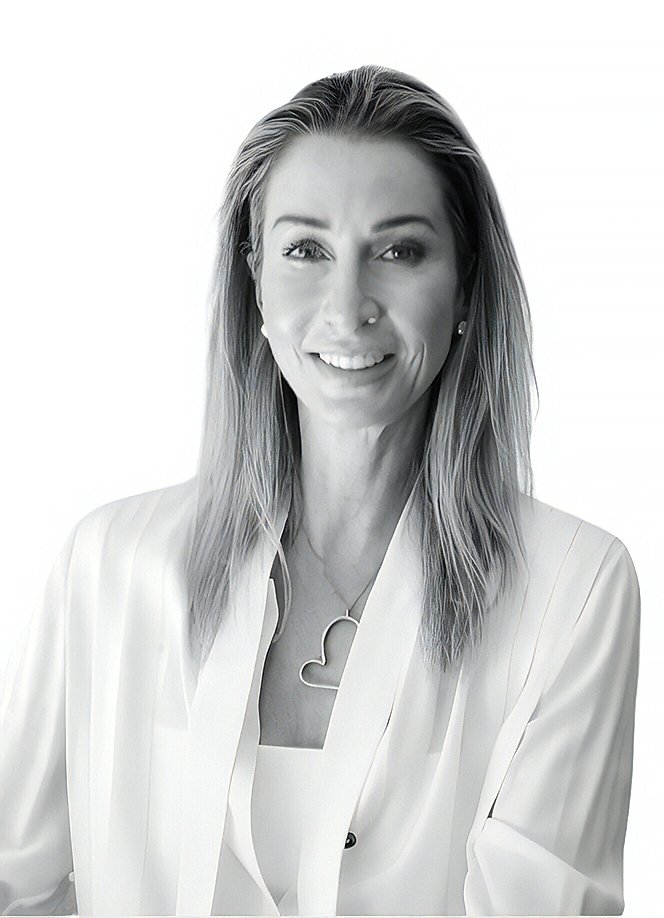 Victoria Holsten Global Relocation Manager
Victoria is responsible for the growth and development of the relocations department at Sydney Sotheby's International Realty.
Victoria is an active mother of two children and serves as Year Representative at her son's school in the Eastern Suburbs of Sydney. Having worked in the real estate industry since 2000, she took a long break to move her family to London, followed by Europe for schooling in France. By relocating to another country and understanding the needs of someone in this position, Victoria has gained an extensive knowledge of what it takes for a family to relocate overseas, and return home. This personal experience and her continued successful placements, are key components of constantly benchmarking against other professionals in the industry.
Always approachable, Victoria is highly motivated, gregarious, caring and has concise communication. With bountiful energy, she is keen-to-please and eager to share her successful relocation experiences to ensure a seamless move.
Request an appraisal
from Victoria