Benefit from the reach of our global network.
Since 1744, the Sotheby's name has been synonymous with a revered tradition of marketing the world's most treasured possessions. Our legacy of quality service and expertise is unmatched. We understand our clients' desires, anticipate their needs and help realise their aspirations.
Expertise where you are now and where you want to be.
Sotheby's International Realty is the only truly global real estate brand, with a worldwide network of residential brokerage companies. Through our personal relationships, our sellers reach a highly qualified database, while buyers receive access to remarkable properties and agents everywhere.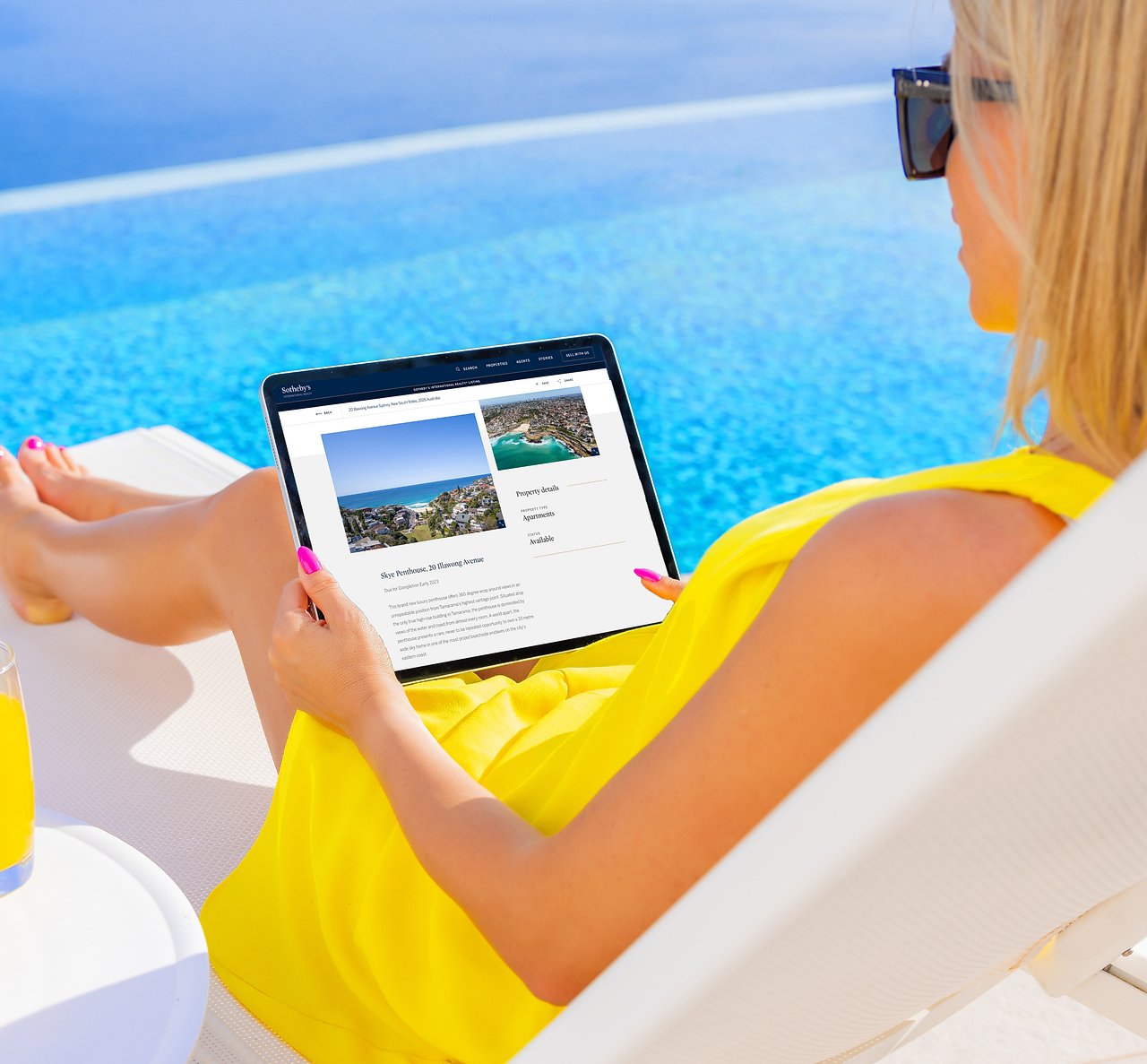 Be where the world is looking.
Benefit from the worldwide recognition and prestige of the Sotheby's name and enhance your home's exposure to the most qualified real estate consumers both in Australia and overseas.
Our relationship with leading media outlets lets us reach buyers no matter where they may be — giving us the ability to connect the most discerning of buyers with Sydney's most extraordinary homes.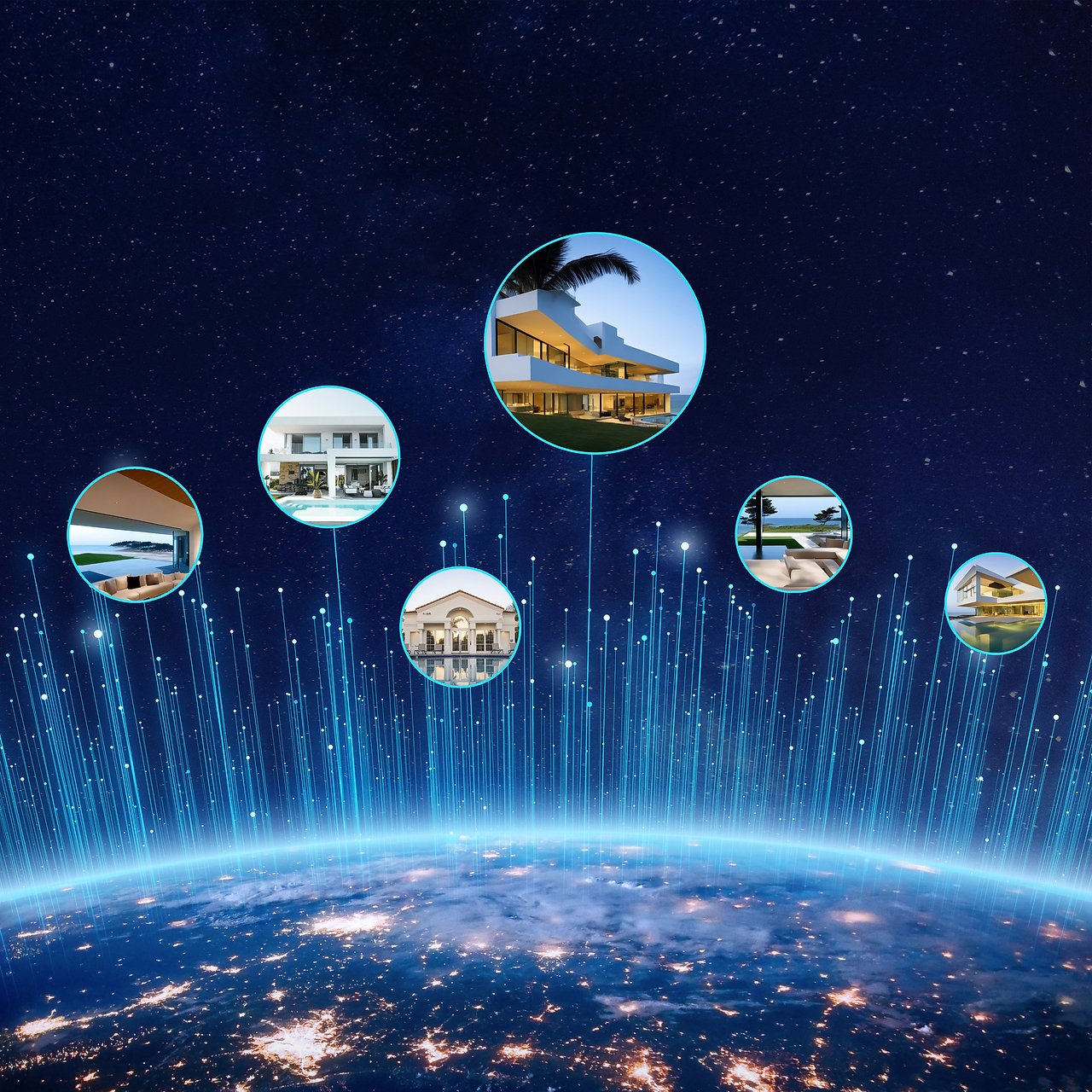 A global network of exceptional agents and exclusive properties.
Sydney Sotheby's International Realty is part of an international network spanning 81 countries and territories. Find a home that suits your lifestyle by exploring all that Sotheby's International Realty has to offer globally.
Our brand. Your benefit.
The Sotheby's International Realty brand is unlike any other when it comes to reputation, service and global saturation. We provide unique opportunities to buyers and sellers through our network of agents worldwide ensuring clients receive the best possible exposure and unmatched results.
—
how can we help you today?