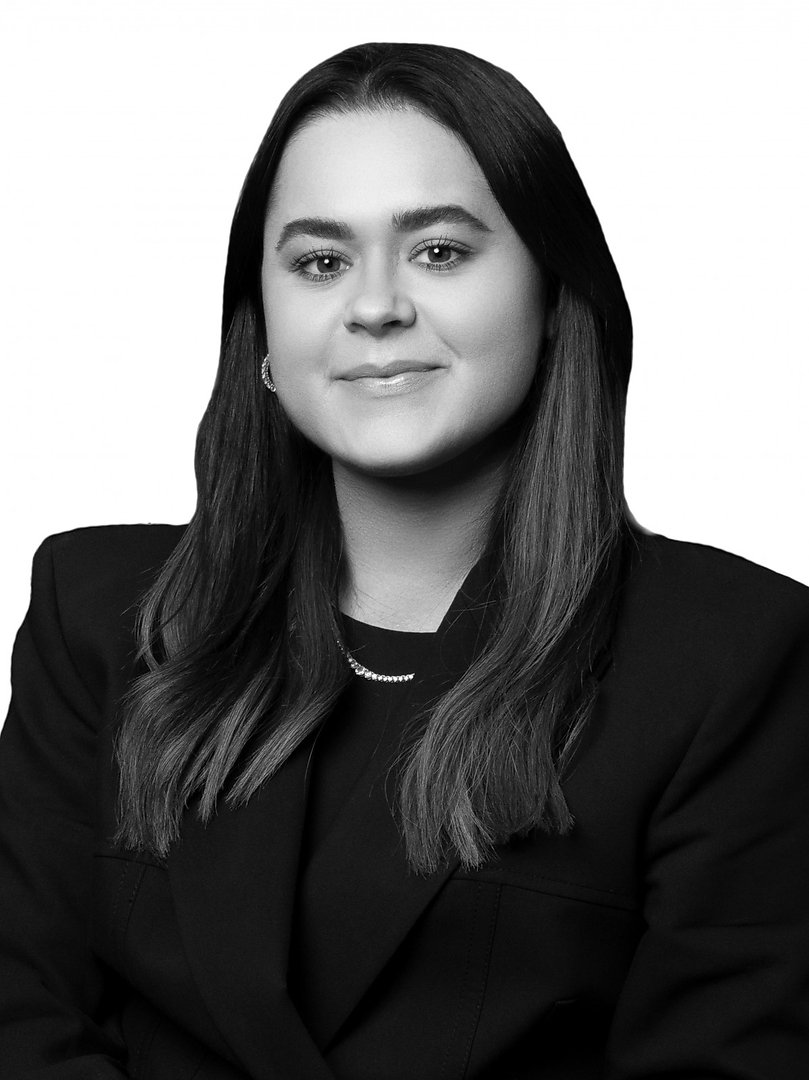 Sarah Ball Business Manager to Alexander Smith
Friendly, accommodating and extremely knowledgeable, Sarah Ball is a hard working professional who is dedicated to making the sales experience as stress free as possible.
As business manager to Alexander Smith, Sarah offers ongoing support and advice, which in turn enables Alexander to perform at his best and achieve exceptional results for his clients. Sarah loves meeting new people and helping them with their individual property needs. She strives to cultivate long-lasting professional relationships that exceed client expectations while embodying the values of the dedicated team.
Having lived in the Eastern Suburbs her entire life, Sarah has exceptional local knowledge and is considered an area specialist. She loves being able to enjoy the benefits of a coastal lifestyle, while still being within close proximity of the city.
Sarah is a self motivated professional with exceptional time management skills and a natural ability to lead and effectively manage multiple tasks at the same time. She loves working in a fast paced industry where everyday is different. With a hands-on approach, in-depth knowledge and invaluable skills, Sarah is able to keep everything running smoothly.
Request an appraisal
from Sarah