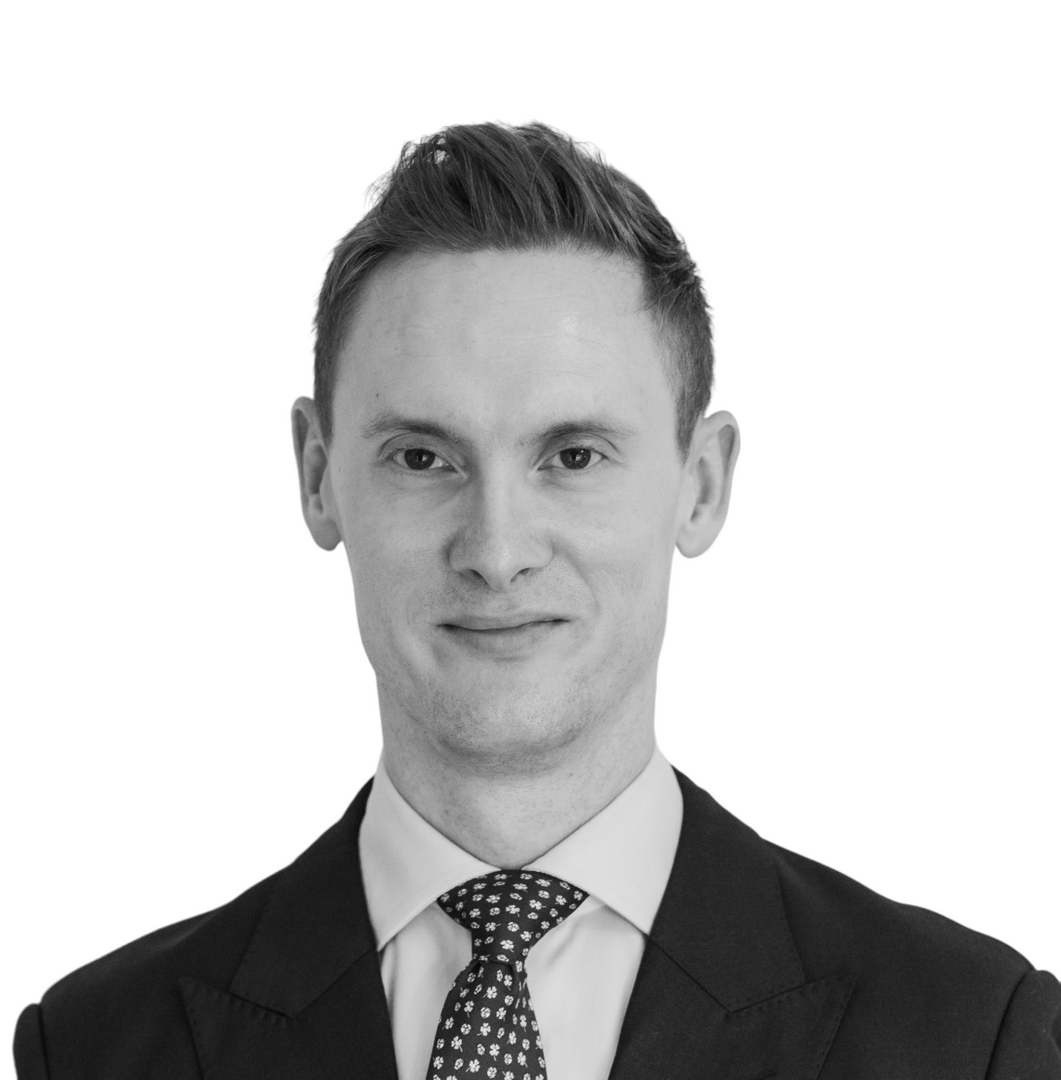 Oliver Essex Sales Associate
Oliver is a seasoned professional with 14 years of specialization in luxury property markets across Dubai, the UK, Qatar, and Oman, 10 of which were spent in Dubai.
He firmly believes that the key principles governing all markets are Supply and Demand, and the critical relationship between People and Property.
For Oliver, acquiring knowledge about various locations, real estate pricing, and market trends is relatively quick, but the true foundation of his success lies in his exceptional ability to connect with people and understand the intrinsic value of properties.
His association with The Sotheby's International Realty brand since 2013 has endowed him with a vast network of contacts throughout the industry and an extensive database of international clients. What truly sets Oliver apart is his extensive experience selling luxury off-plan projects, hotel-serviced residences, and expansive homes to a diverse range of nationalities and demographics.
Known for his personable, charming, and analytical approach, Oliver is committed to forging long-term relationships with his clients. He recognizes the inherent stress of selling a property, particularly when it involves international moves, and his primary focus is to ensure that each transaction is as seamless as possible while achieving the best possible price.

Meet Oliver's Team
Request an appraisal
from Oliver