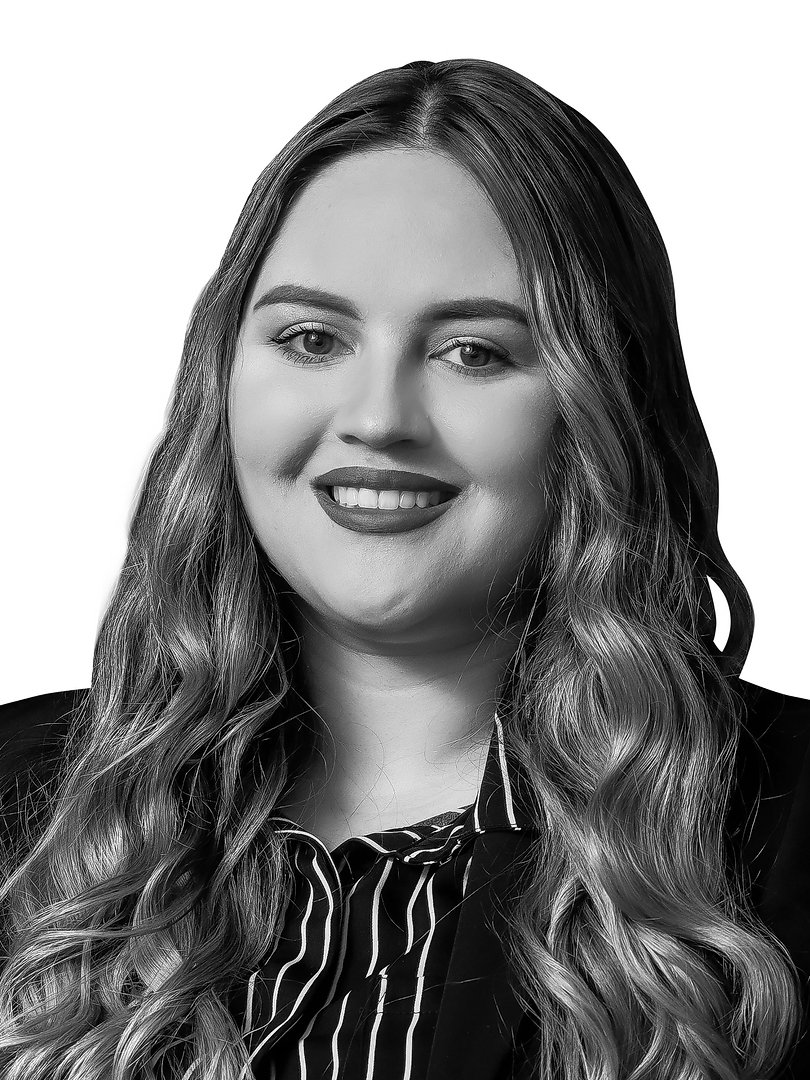 Nikita Willson Business Manager to James Ball
Polished, articulate and driven, Nikita brings a strong background in customer service and a high level of marketing expertise to her role. With professional values that are closely aligned with the Ballard Property ethos, Nikita understands the critical importance of high quality service and the value of reputation within the industry. A people person with a creative mindset, Nikita holds a Bachelor of Business majoring in marketing and, in 2016, was selected to study Strategic Marketing at the Chinese University of Hong Kong through the Griffith University's Global Mobility scholarship program. This knowledge coupled with her extensive experience as a digital and e-commerce marketing executive in the hotel industry has afforded Nikita the skills to navigate a broad range of sales, marketing and administration matters.
Highly organised with a keen eye for design, she has the ability to pull a plan together and see it through to success. Her love of a challenge and ability to get results under pressure are the perfect attributes for her busy and varied role working alongside the sales and management teams. An excellent communicator, Nikita thrives on the energy and dynamism of the industry and her passion for real estate and design is reflected in her work ethic. Thinking outside the box, staying in tune with client needs and delivering creative marketing strategies is a chance to raise the bar in terms of service and professionalism. Working with a strong, results-driven and supportive team enables Nikita to do just that.
Request an appraisal
from Nikita