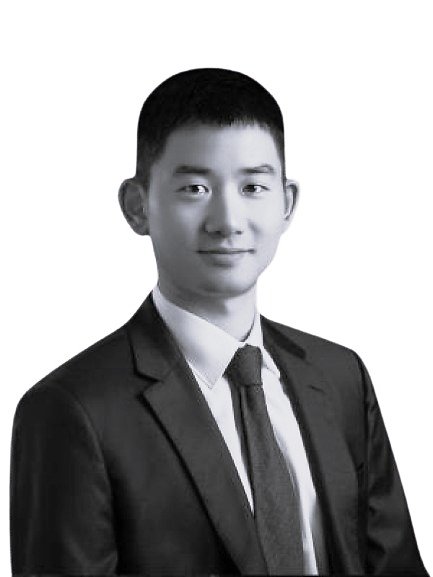 Spencer Liang-Sun Sales Associate
Armed with a degree in Accounting and Finance, practiced as a full-time Accountant in the Real Estate industry for three years.
Being a multi-linguist, Spencer is originally from Shanghai and migrated to Sydney at age of 16. He is undoubtedly regarded as a great asset to his team and organisation, particularly when it comes to dealing with Chinese clients for understanding both the Asian and Western culture.
In the year 2015, he sold more than twenties properties by himself in the Sydney CBD in addition to being the full-time company accountant.
Spencer has an unparalleled eye for detail, he ensures that his client's homes are placed at the forefront of the market and ahead of their competition. Pedantic on marketing and presentation of client's most treasured home.
Understanding of the client's needs, compassion, respect client's privacy and incomparable market knowledge when dealing with high net worth local and international clients for some of Sydney's prestigious properties.
Backed by one of the finest real estate brands on the planet, Sotheby's. Spencer provides the most incomparable selling experience to his clients through unmatched global exposure and reputation of selling the most expensive luxury Real Estate in the world, strong international relations, and his unbelievable work ethics is just something different.
Spencer has been involved with some of the largest Real Estate transactions in Sydney Eastern Suburbs and currently holds and continues to build on his most exclusive international clients database throughout Eastern suburbs and North Shore.
Request an appraisal
from Spencer