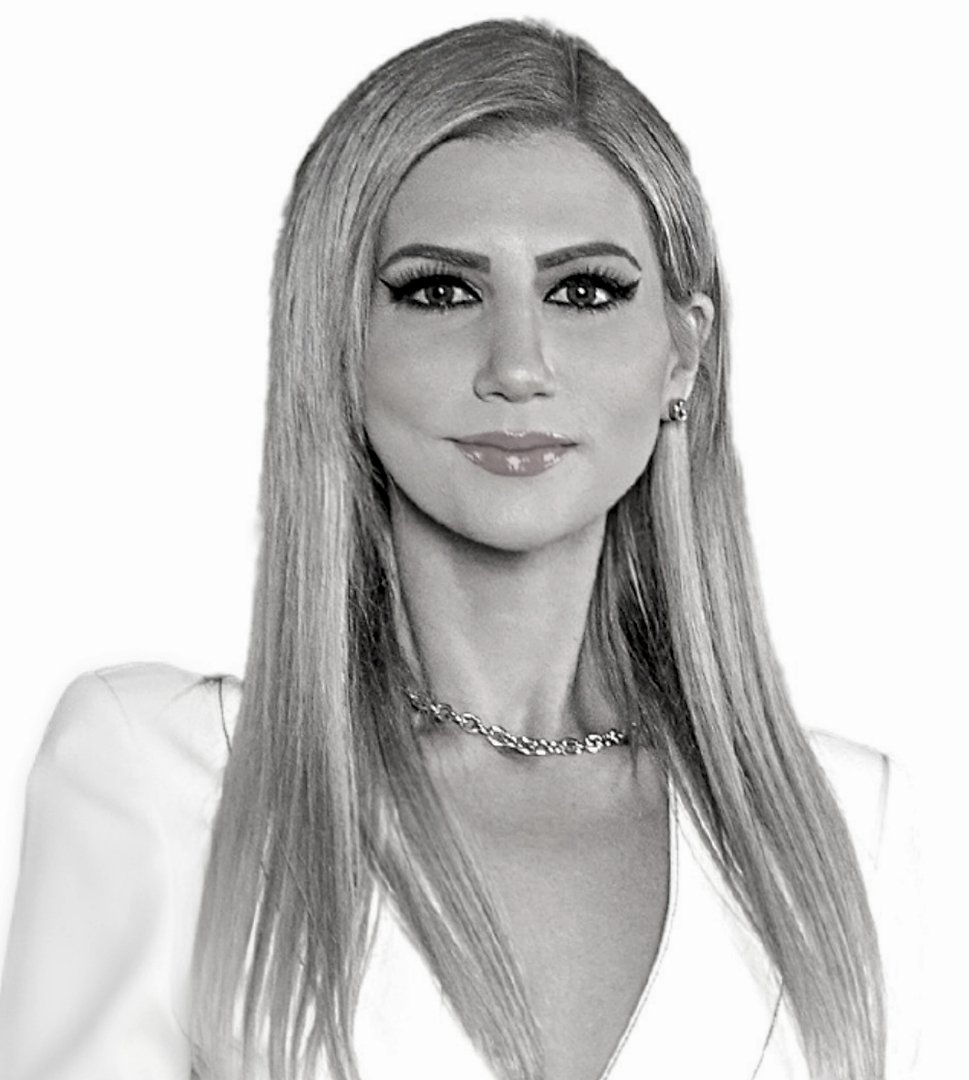 Sarah Khazma Sales Associate
With over a decade experience in the industry and a lifelong resident of the Hills District, Sarah has an immense passion for property and people. She embodies a new style of agent with an intelligent approach, her studies in business management and marketing give her valuable knowledge and insights into sales and marketing. Her dynamic personality coupled with her strong appreciation for history, lifestyle, and architecture are integral to her success. She is not only meticulous in her sales approach but has a keen eye for style and is adept at helping clients showcase their home in the most favourable light.
Sarah is multilingual and has cross-cultural understanding engaging with a diverse range of clients and brings a broad network of elite contact. She has a strong work ethic and always acts professionally and courteously to her clients. Sarah strives for perfection in everything she does and her natural ability to build rapport with clients comes from her openness and sincerity traits that enable her to build strong relationships based on authenticity, respect, and honesty. Her astute attention to detail underpins her six-star customer service aiming to deliver exceptional outcomes and uses every opportunity to create a positive experience for her clients through a process that is streamlined, stress free and rewarding.
Respected by her clients for her care, and ability to communicate each stage of the sales process is aptly expressed by one of her clients; "Sarah is a professional real estate agent. She has tremendous skills in marketing campaigns and could communicate very well to clients in different languages. Her attention to details can assist in not forgetting the more important selling benefits of your property. Whether you are selling or purchasing, you can rely on Sarah's professional approach and skills in real estate. Partnering with Reuben Kee, their team can really DELIVER." David & Emelda
Working closely alongside Reuben Kee with a shared vision they form a dynamic duo providing a personalised and professional approach going above and beyond for their clients, with an enviable reputation for achieving outstanding results. Specialising in up-market residential property, they are skilled in delivering innovative property videos and proven success in developing winning campaign strategies targeting both the local and international market building an extensive network of well-heeled buyers, this has been an enormous value to their clients enabling them to continually set new benchmarks in the industry.
Sarah's professionalism challenges her to understand the industry differently to most, to embrace the big picture and be part of real estate's inevitable transformation.
Request an appraisal
from Sarah