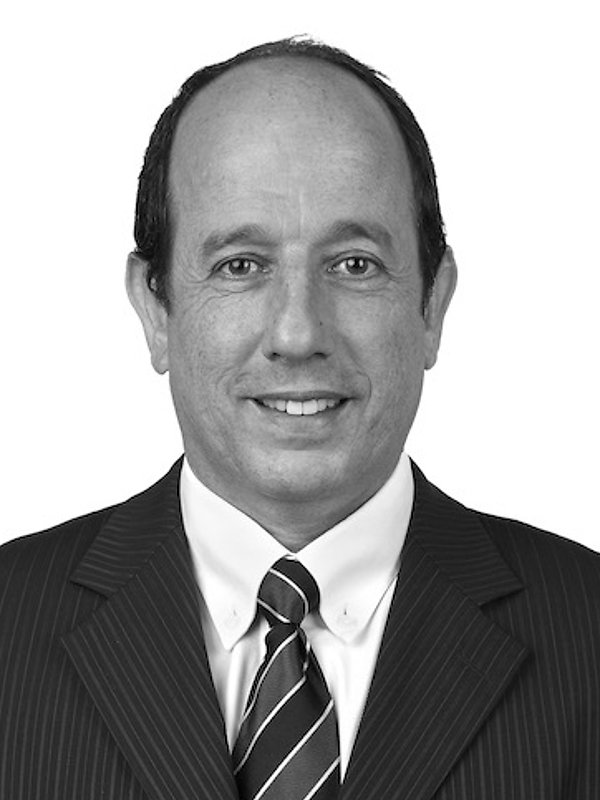 Rick Nolasco Sales Associate
Rick Nolasco has almost two decades of sales experience in Sydney's Eastern Suburbs. In 2008 he set a new Australian house price record with the $32.4 million sale of the 'Craig-y-moor' estate in Wolseley Road, Point Piper.
A resident of the Eastern Suburbs all his life, Rick followed in family footsteps by working in the property industry. Rick's father, the late Andre Nolasco, was a well-known prestige property builder who constructed some of the area's most admired residences, including several homes in Wolseley Rd and Wentworth Rd, Point Piper, and Wallis St, Woollahra. His regional projects included The Ski Club of Australia in Thedbo.
Rick's clients appreciate his straightforward advice and professional business acumen. Rick's passion for real estate, coupled with his experience, expert judgment and intelligent strategy, have resulted in many superior sales prices for his clients over the years.
A keen property investor himself, Rick has invested his own money over the years in several of the local suburbs in which he sells, including Darling Point, Paddington and Bondi Beach, as well as a boarding house in Darlinghurst.
Today, Rick still enjoys a hit of tennis and is a fitness enthusiast, taking regular morning runs on the beach and enjoying water skiing on weekends and snow skiing in winter.
Request an appraisal
from Rick