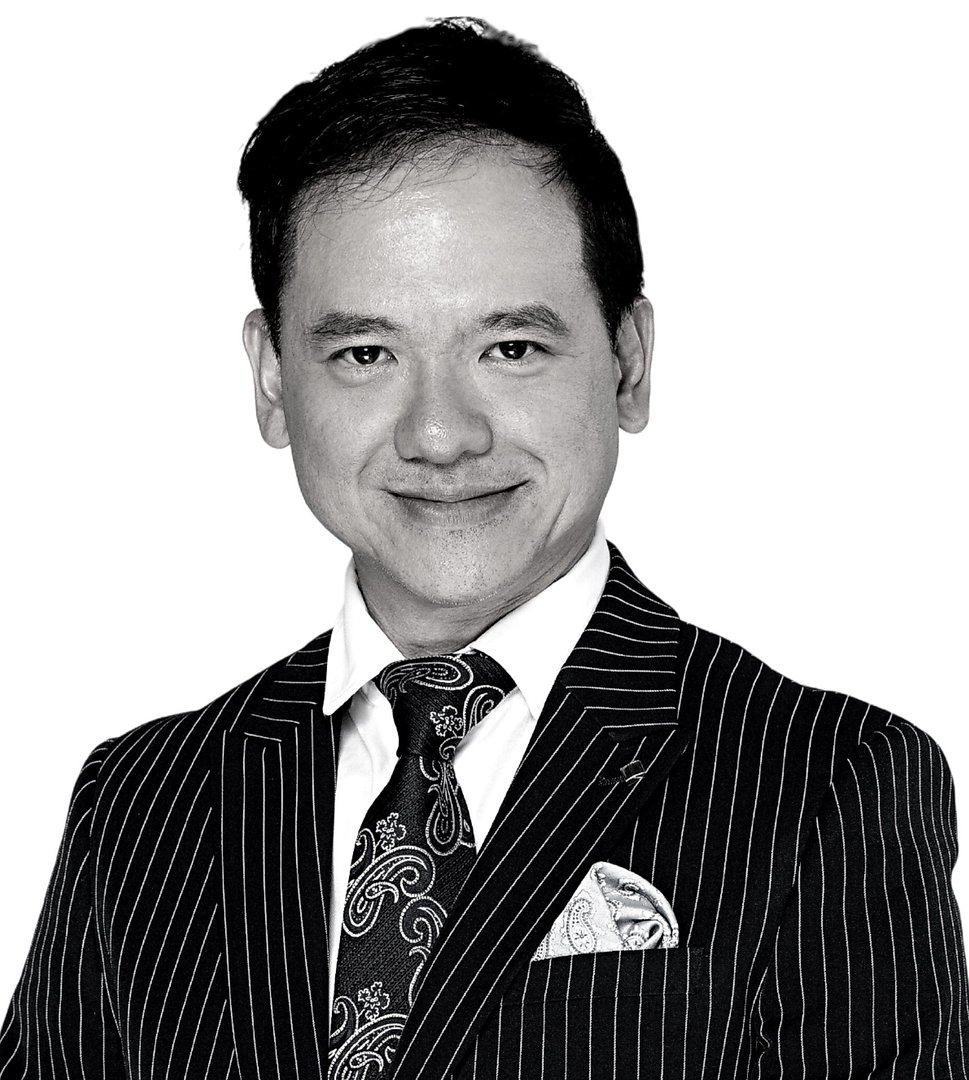 Reuben Kee Sales Associate
For the past twenty years, Reuben has allowed his passion for property and people to become his identity. Reuben brings a wealth of international experience, being multi-lingual in Mandarin, Cantonese and other major Asian languages and dialects, enhancing his networking and negotiation skills across a wide clientele. His marketing skills and international relations has provided insightful cross-cultural understanding and a broad network of elite contacts. Reuben provides his clients, many of whom have recently arrived in Australia with knowledge that goes beyond the boundaries of real estate.
Delivering a strategic marketing advantage and direct access to the overseas Asian market segment, he ensures a comprehensive exposure for each property taking pride in providing a high level of customer service, integrity and professionalism. After graduating with a degree in accountancy and qualified as CPA Australia, Reuben was involved in a recapitalisation exercise to raise multi-million dollar from the shareholders to acquire a commercial property. When it became operational, it created many job opportunities for people some years ago.
Respected by his clients for his care, and ability to communicate each stage of the sales process is aptly expressed by one of Reubens clients; "Reuben is one of the finest agents I have ever come across. His knowledge of the real estate market is far superior and extremely insightful. Reuben helped us achieve our lovely dream home. He was very transparent and provided great knowledge of this beautiful home, the surroundings, and the community. He is a thorough gentleman, genuinely caring and a very trustworthy person. He is very insightful and intelligent yet so humble, considerate, and caring. Most of all, he is one of the most hardworking man." Raj and Senbaga
Working with his team member Sarah Khazma they both strive to deliver first-class service to their clients and are known as 'The Dynamic Duo' sharing the same vision, work ethic and passion in Real Estate.
Request an appraisal
from Reuben