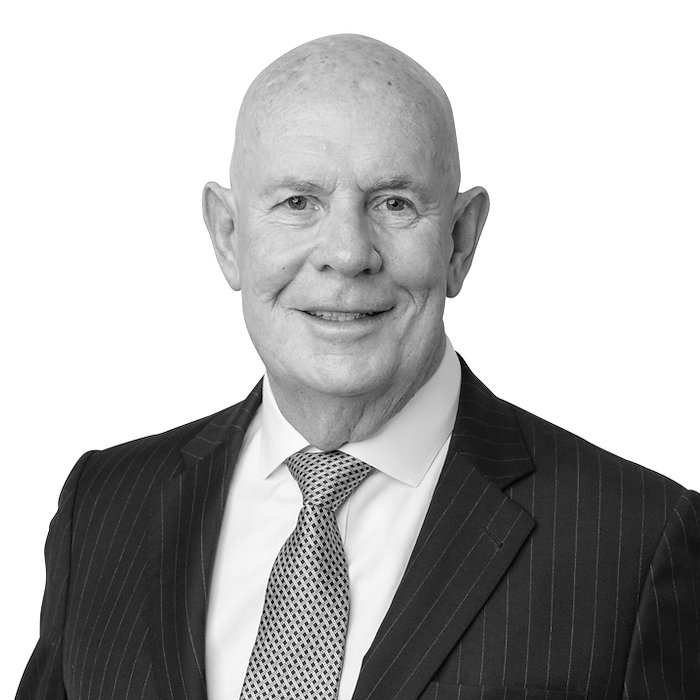 John Conroy Sales Associate
"As a real estate veteran, I've helped clients navigate every possible scenario of a prestige waterfront home sale." – John
Maximising the sale price of a prestige waterfront home can be complex. My team and I have proven we can achieve a great sales result in the most challenging of market conditions.
Selling your home often requires an emotional investment. My approach is always consultative, to assist my clients in achieving their goal with straightforward, considered advice and recommendations as to the optimum sales strategy.
The true skill of a real estate agent is not only matching properties with genuine buyers but remaining committed to the follow-up, ensuring your home sale not only achieves a great price but is a positive experience.
With a genuine willingness to do what is required to secure the sale, you'll find I'll only ever outline realistic price estimates. With me, you'll receive full transparency – there's no pretence, only genuine sincerity, giving you total piece of mind.
As a real estate veteran with a depth of understanding of maritime legislation, I'm adept at remaining cool throughout the sales negotiations and maintain a low-key but determined style. I'm skilled in assisting absentee homeowners based overseas, families supporting aging relatives with downsizing decisions and preparing deceased estates for sale to achieve an excellent price.
Leveraging the depth of Sotheby's International Realty's marketing, and referrals from over 2100 agents in 72 countries, certainly provide our clients with an advantage. Having Mandarin, Cantonese and Shanghainese speakers as part of my professional team is also truly indispensable.
If you have a unique, prestige or waterfront home for sale, please do not hesitate to get in touch.
Request an appraisal
from John