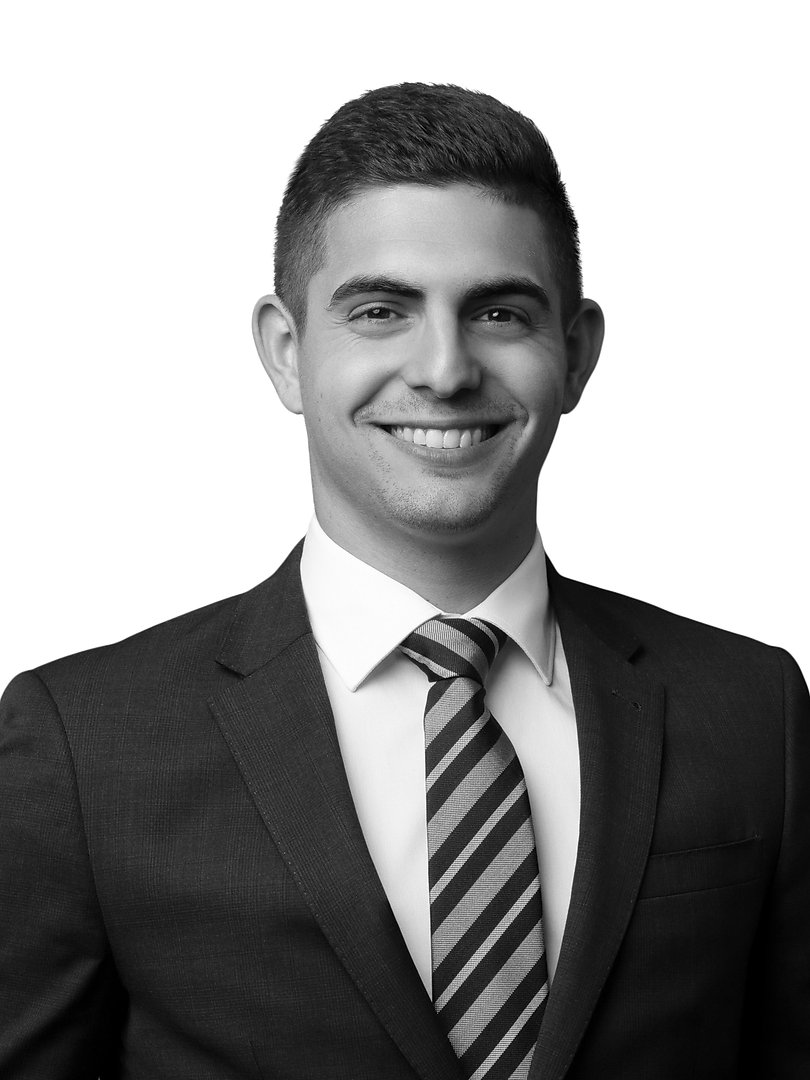 Jacob Sayle Sales Associate
Jacob Sayle is dedicated to reshaping the perception of real estate agents. His unwavering commitment to transparency, honesty, and ensuring client satisfaction distinguishes him in an industry where trust is of utmost importance.
As a dedicated professional and a teamplayer, Jacob approaches his real estate career with enthusiasm and commitment. Having lived in diverse locations worldwide, Jacob has developed an innate understanding of the intricacies that make the Eastern Suburbs special.
His excitement for each property, combined with an insatiable hunger for success, drives him to go above and beyond for his clients. Whether you're buying, selling, or investing, Jacob's energy and enthusiasm make the process not only efficient but enjoyable. Working alongside top performing agent Alexander Smith, they create a dynamic duo, consistently exceeding expectations and achieving outstanding results for their clients.
Request an appraisal
from Jacob