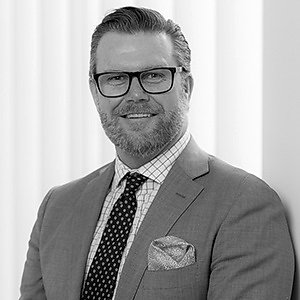 Grant Dale Sales Associate
With more than three decades of Real Estate experience and a deep understanding of the do's and don'ts when representing a property for sale, Grant brings a wealth of knowledge to our creative team and knows first-hand, how to present the best-selling features of a home.
Throughout Grant's 30-year real estate journey, his passion for selling beautiful homes has evolved from a love of being behind the deal, to an even greater love of being behind the lens. Fast forward 10 years, and now specialising in Photography, Videography and Floor planning, Grant is an expert in his field, capturing your property in its best light and producing high quality content so those navigating your sale can focus purely on that.
Grant recognises the importance his role has in the sales campaign, and prides himself on his ability to connect with each property on a creative level. This, paired with his first-class service and professionalism, makes Grant the obvious choice to manage the presentation of your property.
Request an appraisal
from Grant