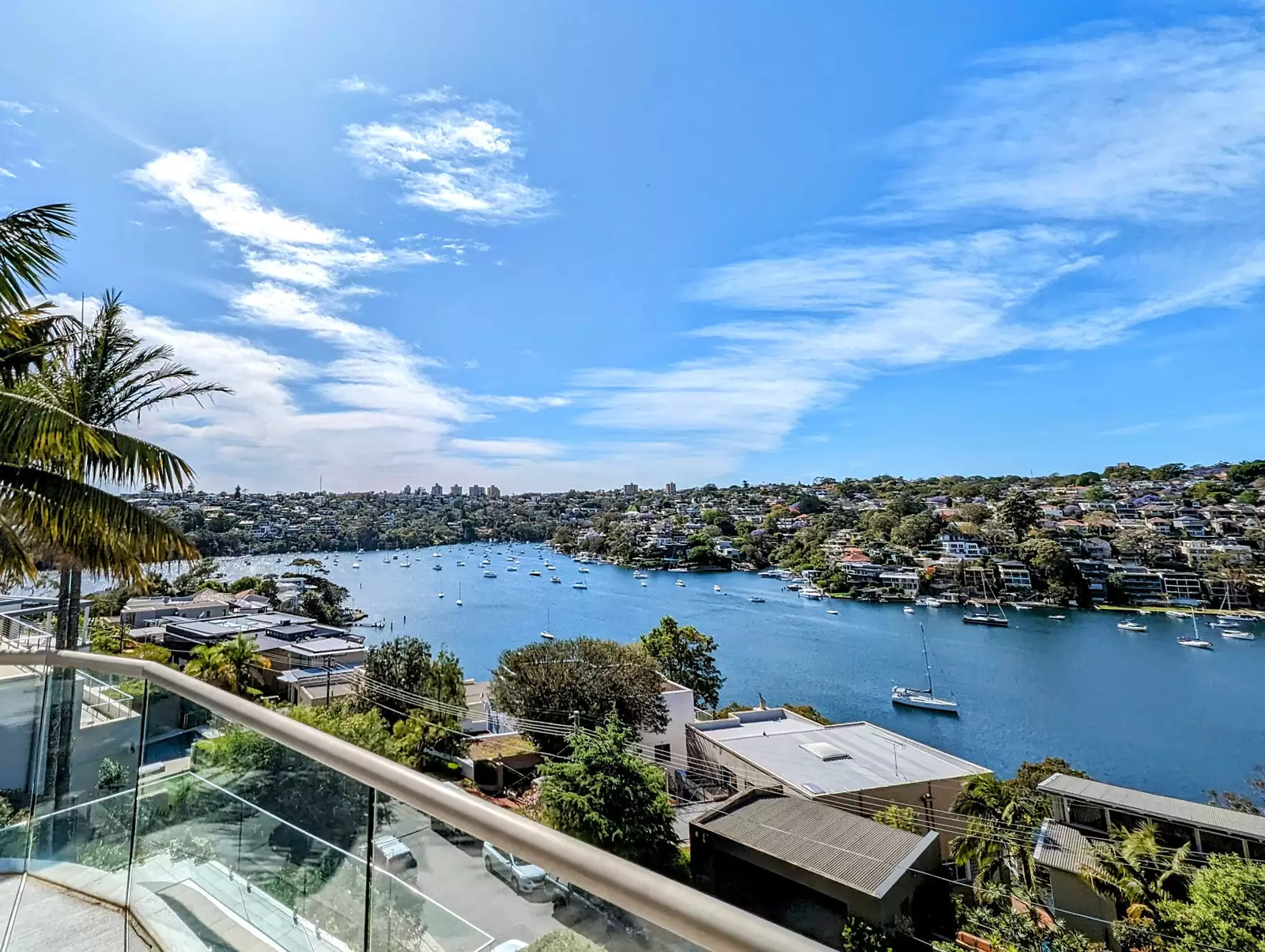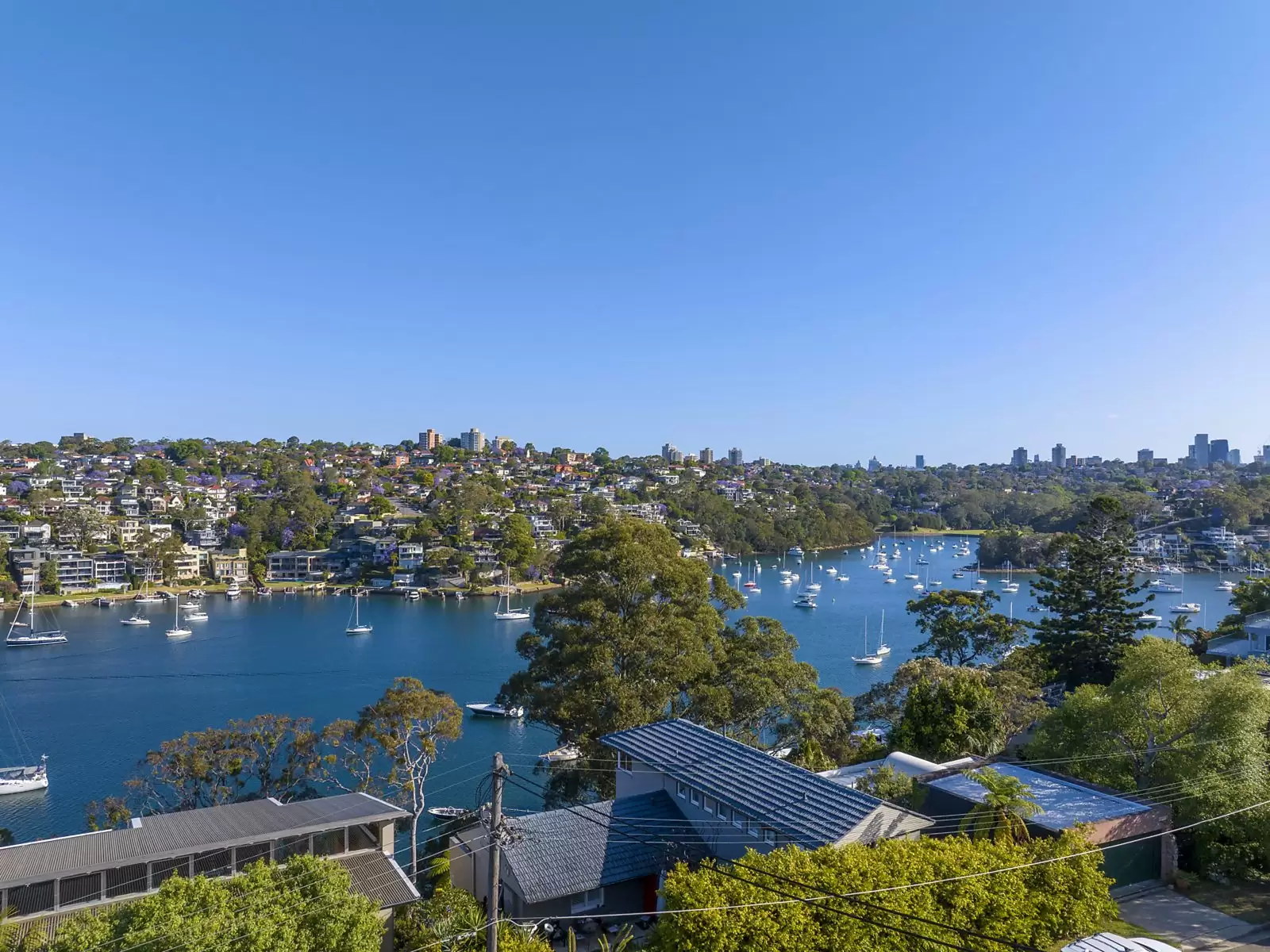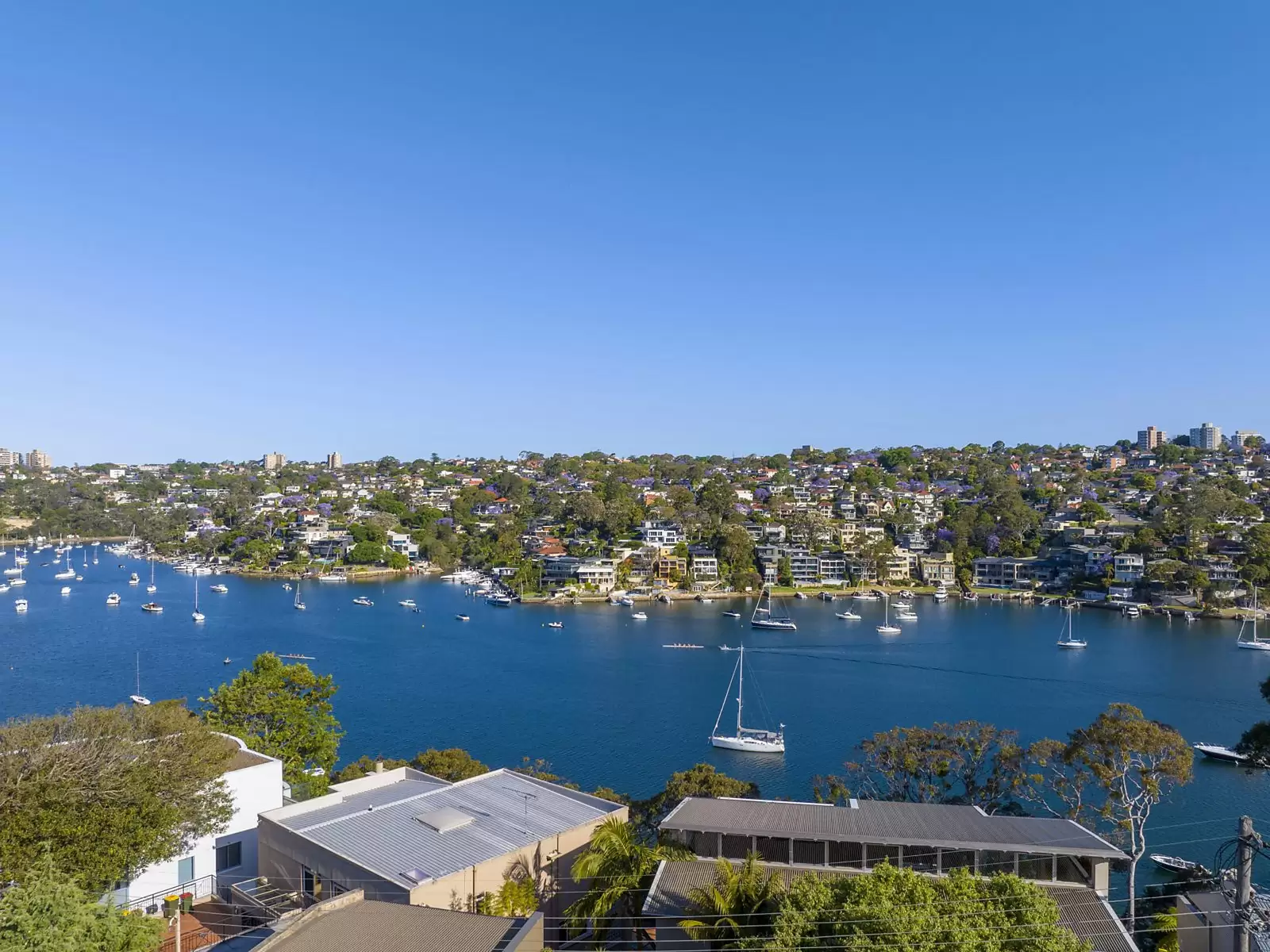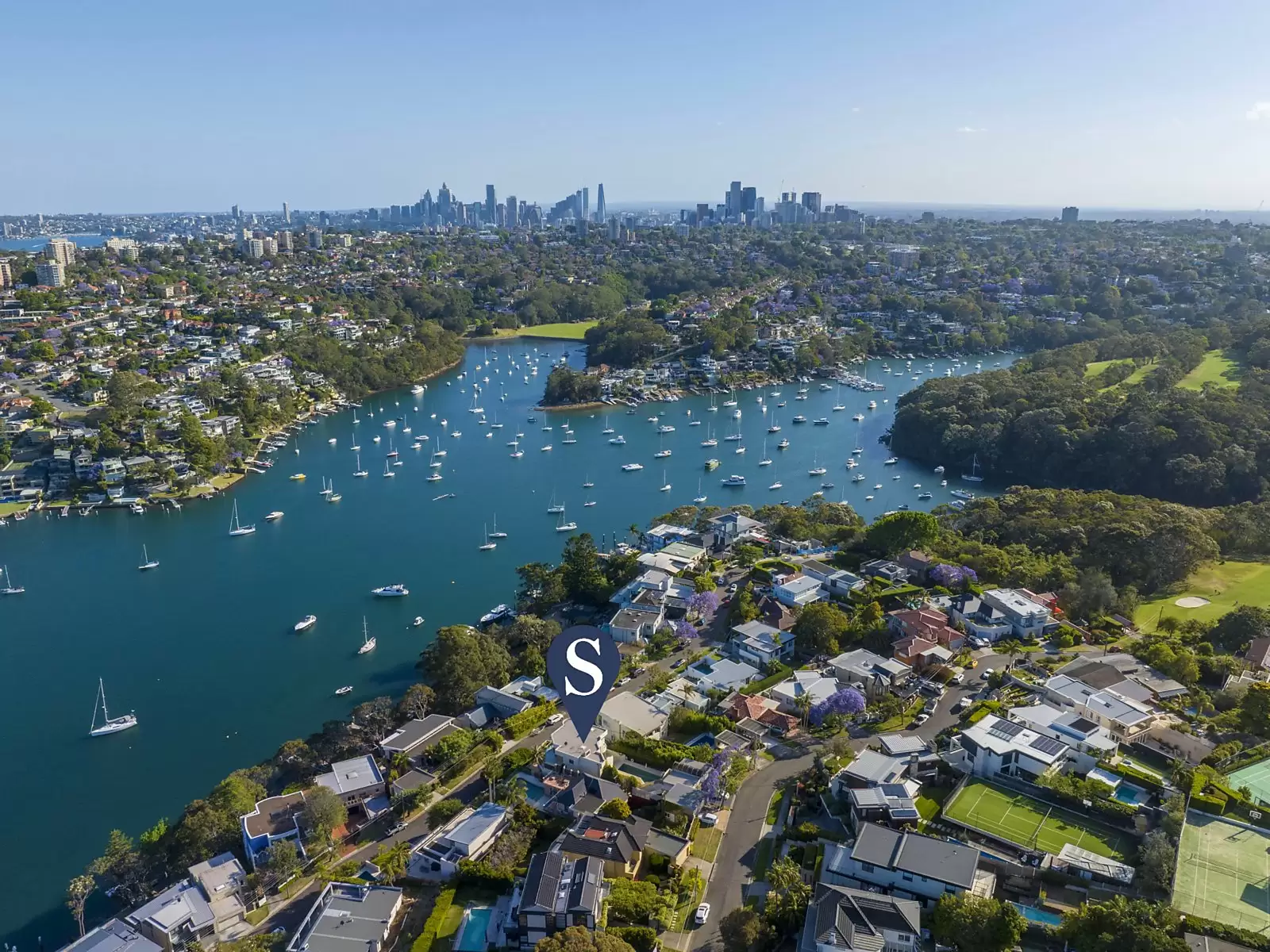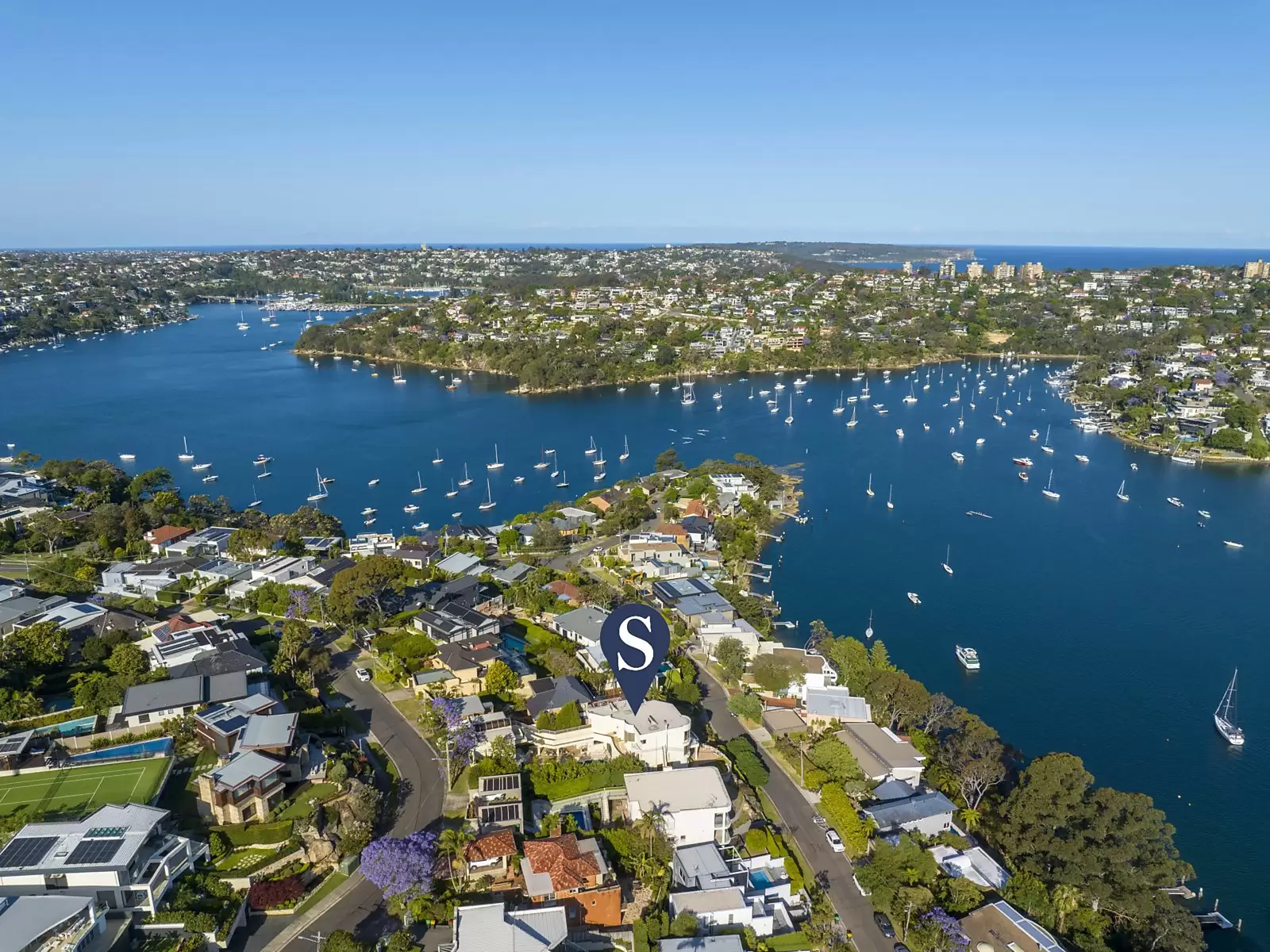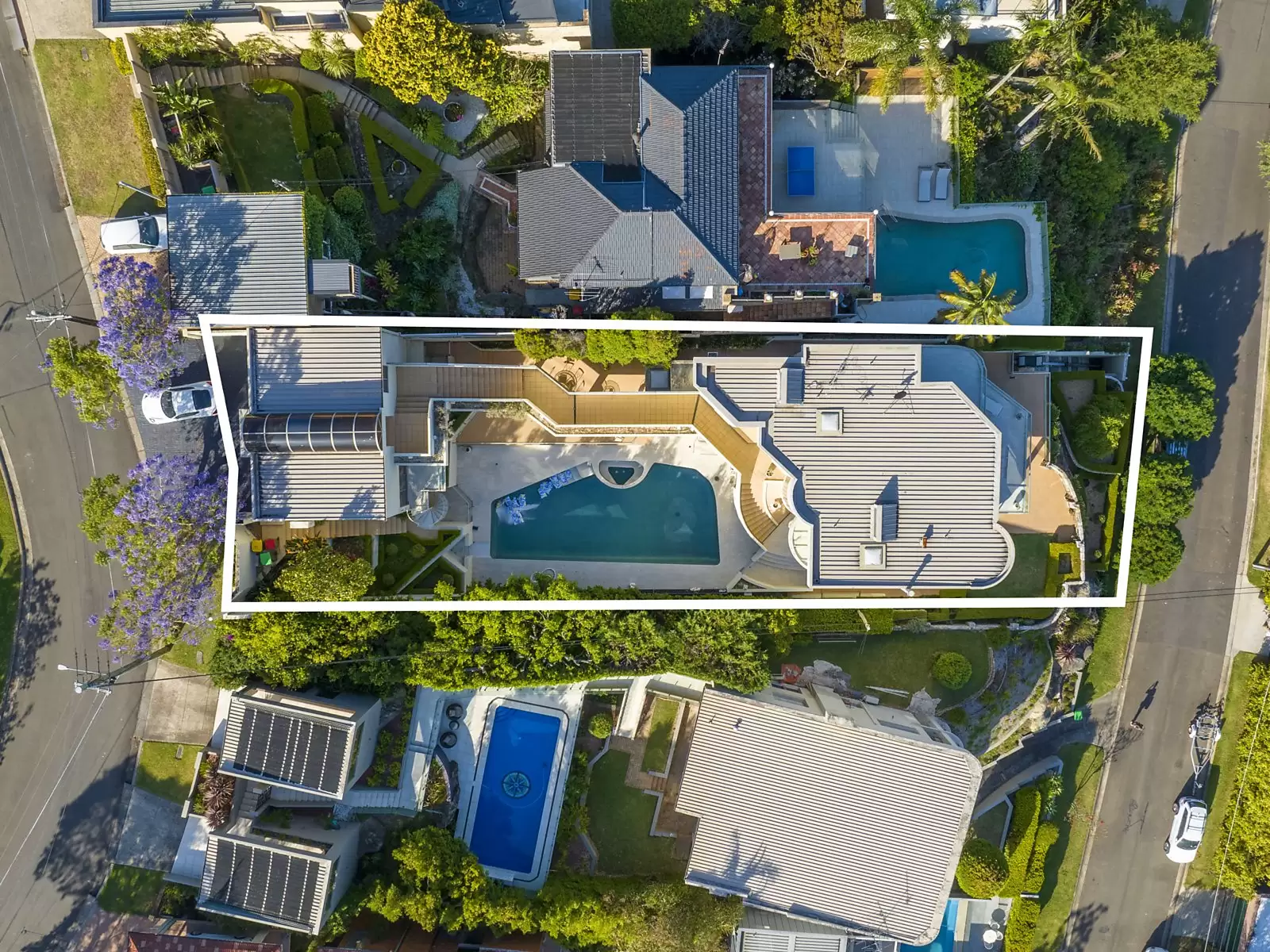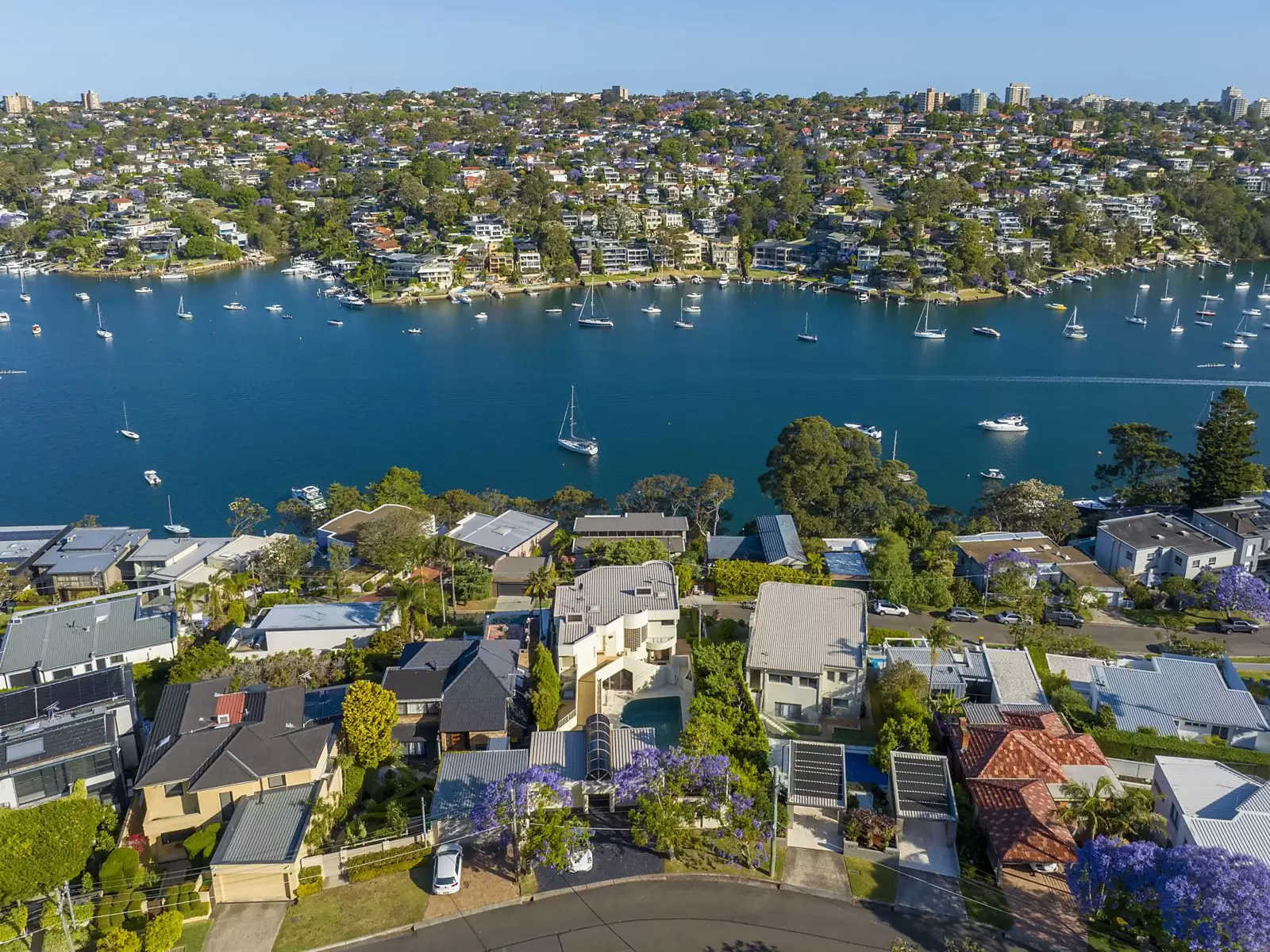 Northbridge
19 Weemala Road
Exceptional luxury living in the heart of Northbridge
Nestled in the heart of Northbridge, 19 Weemala Road presents an exquisite residence that effortlessly blends style and comfort. This distinguished property offers an expansive living experience with generously proportioned spaces, making it an ideal haven for those seeking both luxury and functionality.
Boasting five bedrooms, this home provides ample space for families or those who enjoy entertaining guests. Each bedroom is thoughtfully designed to offer privacy and comfort, ensuring a tranquil retreat within the residence. The four bathrooms are elegantly appointed, featuring modern fixtures and finishes that add a touch of sophistication.
The heart of this residence lies in its spacious living areas, designed to accommodate various activities while maintaining an open and airy atmosphere. From the inviting living room to the well-appointed kitchen and dining spaces, every corner of this home exudes warmth and hospitality.
A standout feature of 19 Weemala Road is its four parking spaces, a rare and valuable commodity in many urban settings. This convenience ensures that you and your guests can enjoy the luxury of hassle-free parking, adding an extra layer of practicality to this already impressive property.
Beyond the interiors, the outdoor spaces are equally enchanting. The property is graced with well-manicured gardens, providing a serene backdrop for relaxation or outdoor gatherings. The thoughtful landscaping enhances the overall ambience, creating a harmonious blend of nature and architectural elegance.
Proudly sold by
Sydney Sotheby's International Realty
The Gallery, Level 3, 45 - 51 Cross Street
Double Bay
NSW
2028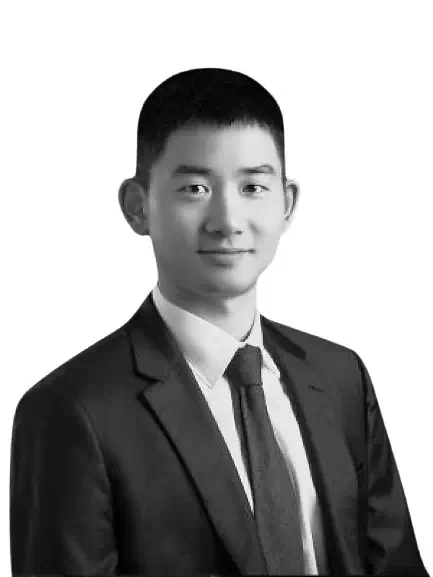 ×
Request More Information