Singleton
30 Edinburgh Avenue
Discover 'Pelerin': Timeless Luxury in the Hunter Valley
Auction
24th July 2023 at 1:00pm
Built in 1891, 'Pelerin' stands as a testament to timeless luxury in the prestigious Hunter Valley, spread out across 3,370m2. Impeccably restored to honour its historical significance, this enchanting estate seamlessly combines old-world charm with modern opulence, offering a lifestyle of unparalleled grandeur. Step into a realm of elegance as you explore the grand formal loungeroom, formal dining room, and sitting room, seamlessly connected to the verandah. Majestic marble fireplaces and meticulous attention to detail create an ambiance of refined sophistication, transporting you to a bygone era.
Indulge your culinary passions in the custom-built modern eat-in kitchen, where contemporary amenities harmoniously blend with exquisite craftsmanship. From the sleek IXL 6 twin oven cooker to the flawless Corian benchtops, top-of-the-line Miele appliances and display cabinetry, this space sets the stage for culinary excellence. Retreat to the sumptuous bedrooms, including a palatial master suite and a guest suite with a private sitting room and ensuite. Each room is meticulously designed to provide luxurious comfort, ensuring that every moment spent in 'Pelerin' is a retreat from the ordinary.
Outside, amidst meticulously landscaped gardens and an inviting in-ground pool, the expansive verandahs beckon you to embrace the seamless fusion of indoor and outdoor living. Let the original sandstone coach house, transformed into a seven-car garage, captivate you with its grandeur, adding the final touch to this exceptional estate. Uncover a lifestyle beyond compare at 'Pelerin,' where historical elegance meets contemporary luxury. Embrace the rare opportunity to reside in this magnificent residence and immerse yourself in a world of refined living in the heart of the Hunter Valley.
Proudly presented to market by
New South Wales Sotheby's International Realty
The Gallery, Level 3, 45 - 51 Cross Street
Double Bay
NSW
2028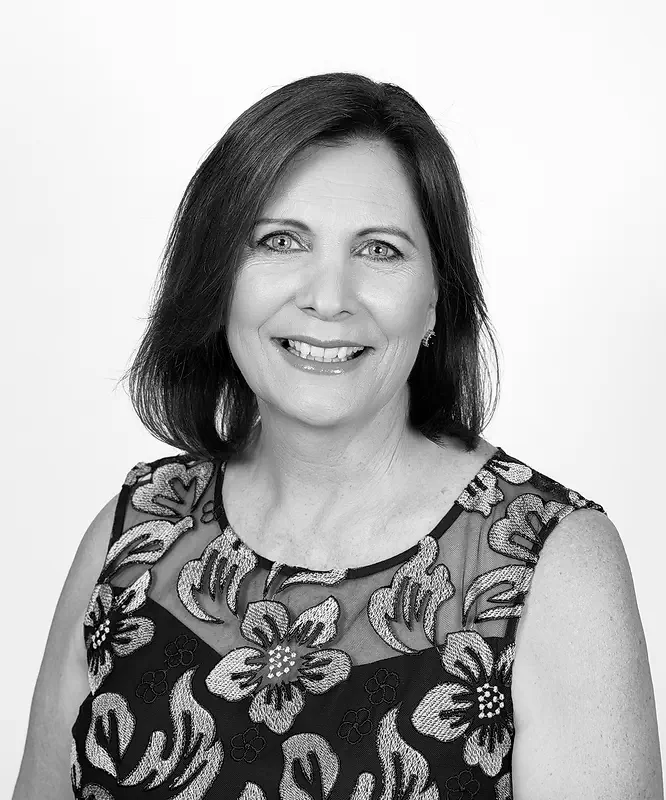 ×
Request More Information